Tired of educating your agency on the complexities and nuances of your business?
Try a partner with market-focused expertise.
Drug Development & Manufacturing
We speak pharma. CDMOs, API suppliers, discovery companies, CMC consultants, and many other leaders in the life sciences have retained us to identify and communicate their narrative. We've represented companies headquartered in locations ranging from India to Indiana, with staffs of less than ten to more than a thousand.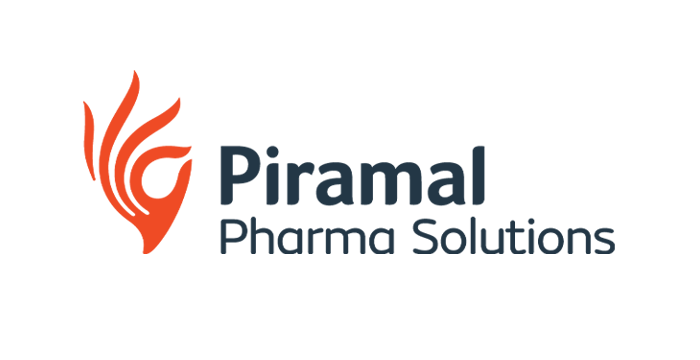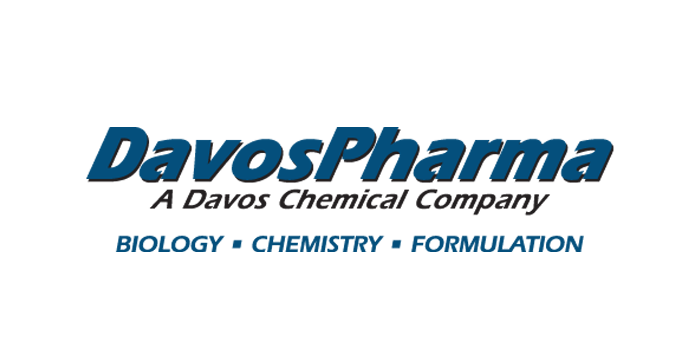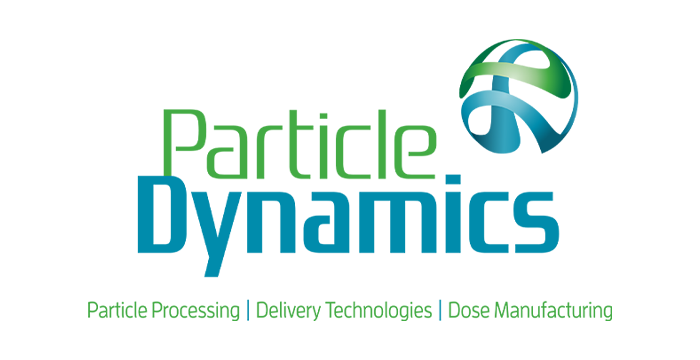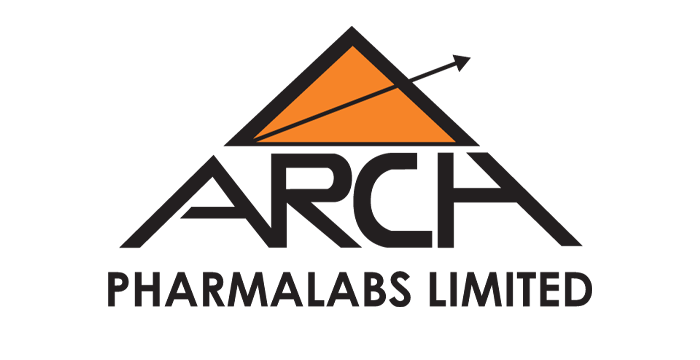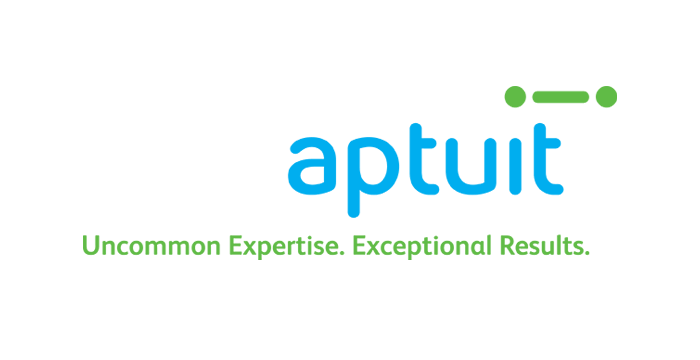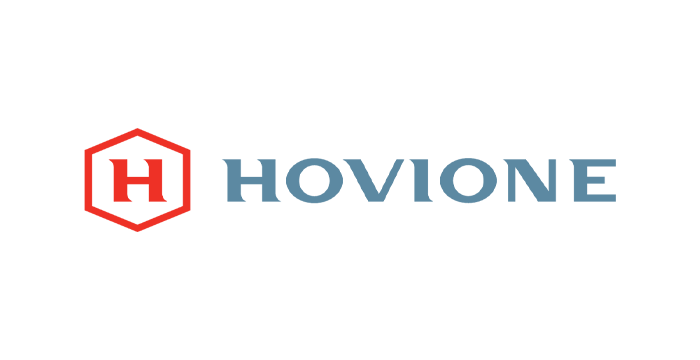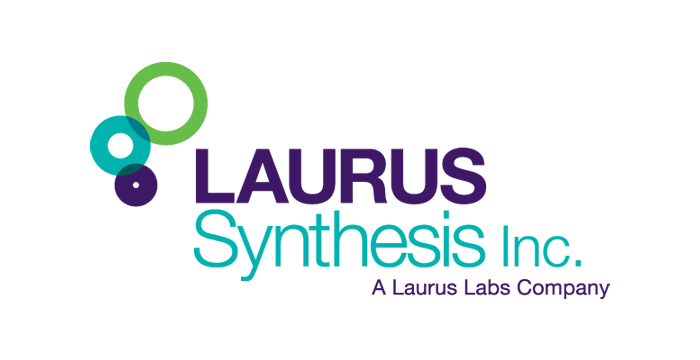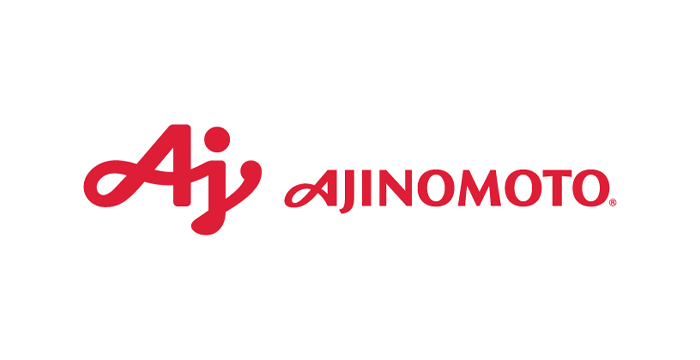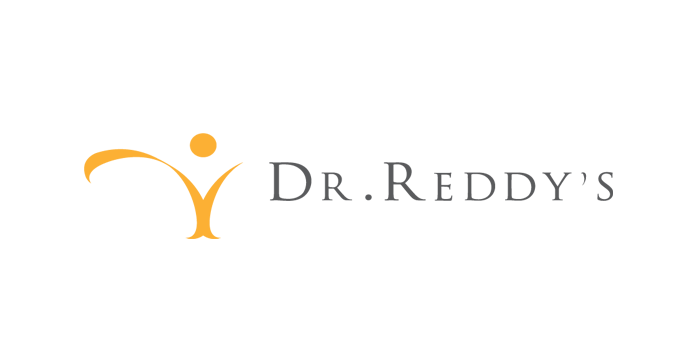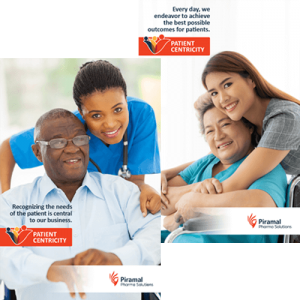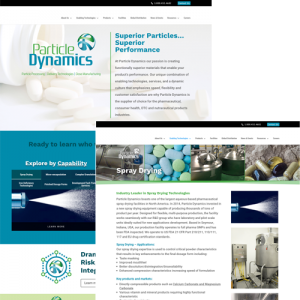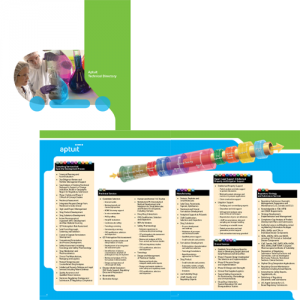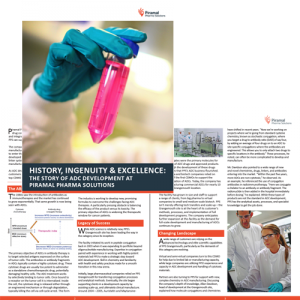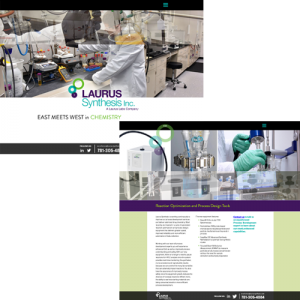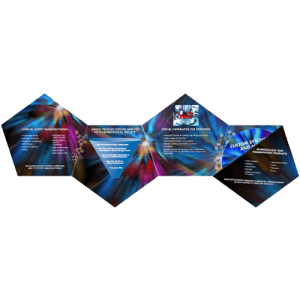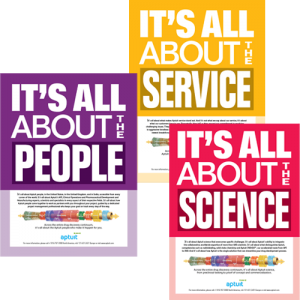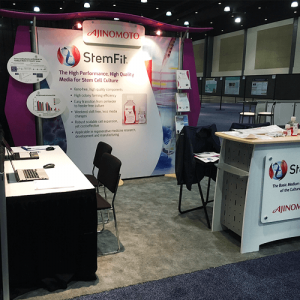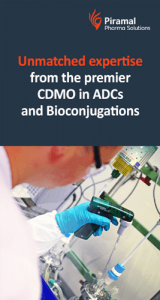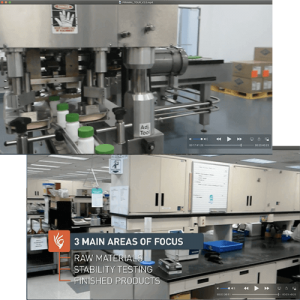 No agency knows this industry like we do. For almost 50 years, we've represented dozens of F&F companies, including more than half of the global top 10 companies. We understand the challenges they face and the needs of their customers. Most importantly, we know how to communicate the unique combination of science, creativity, and market insights that defines the F&F industry.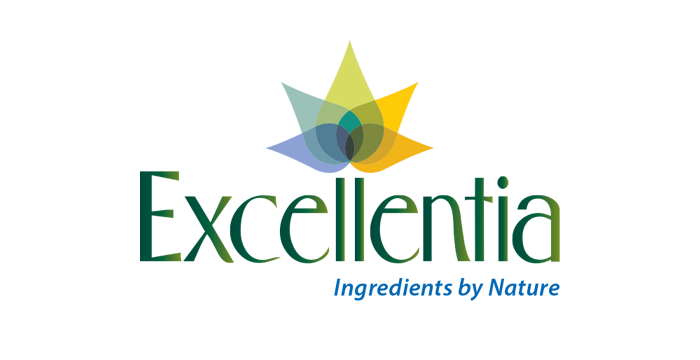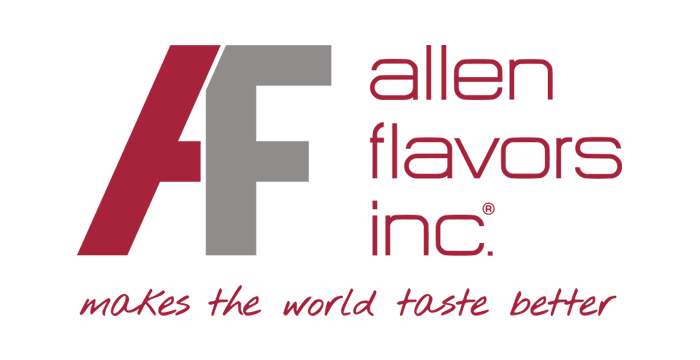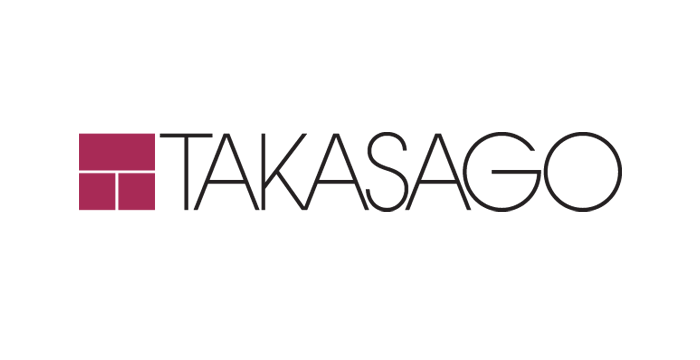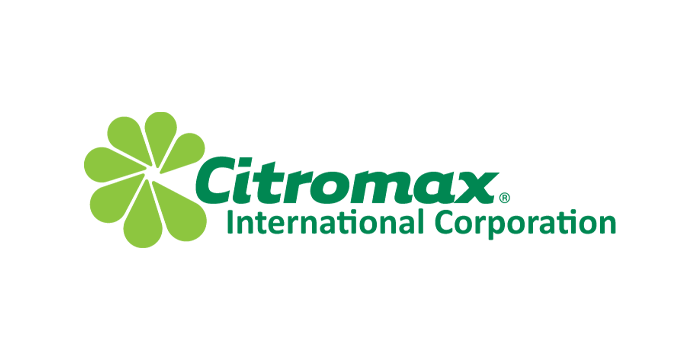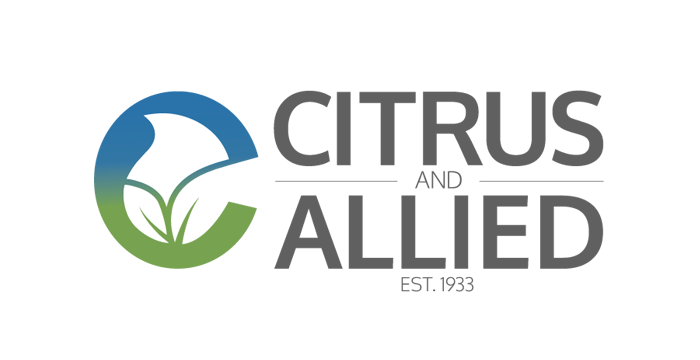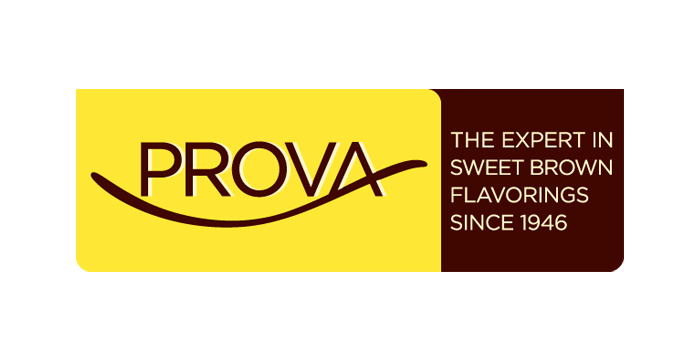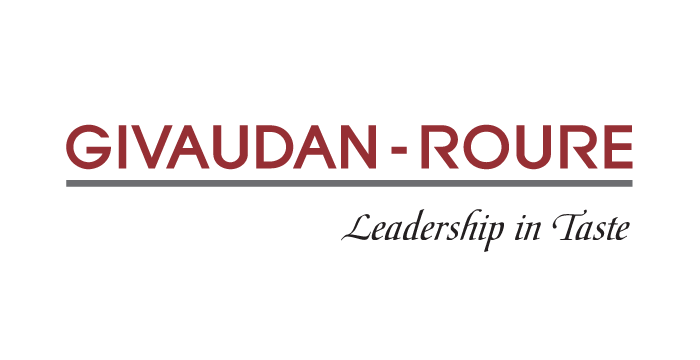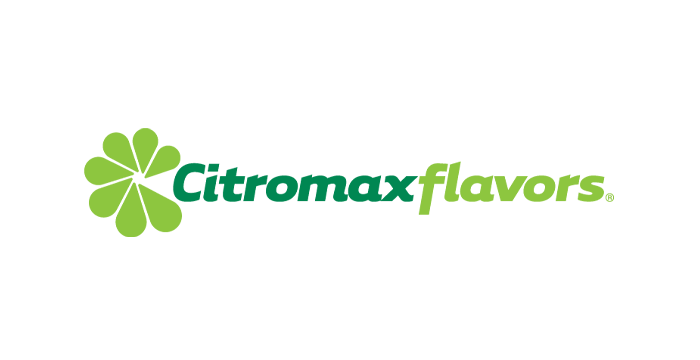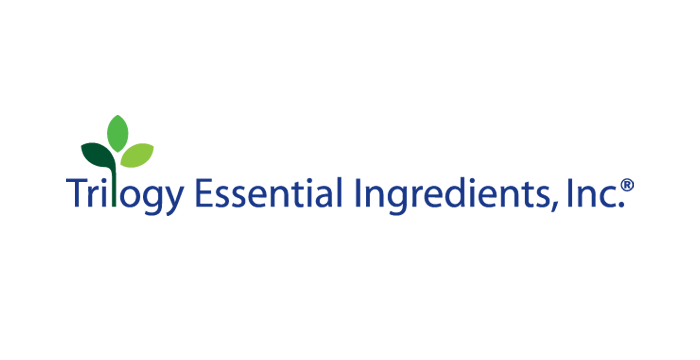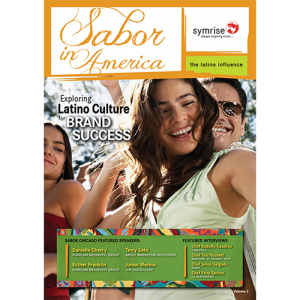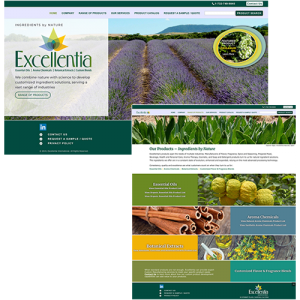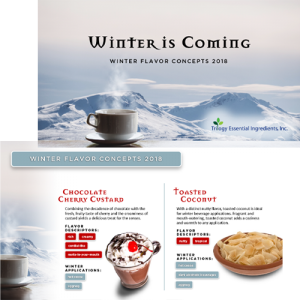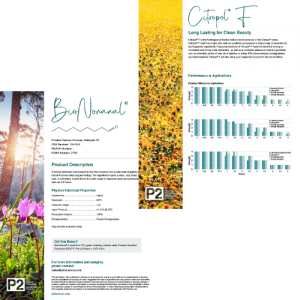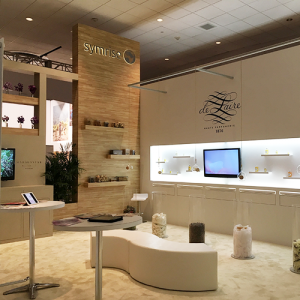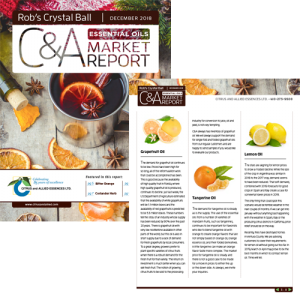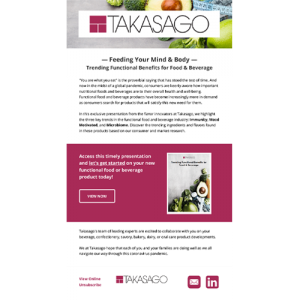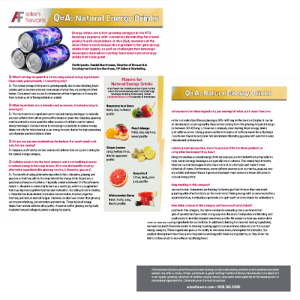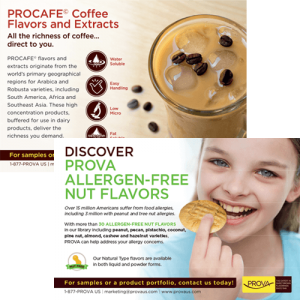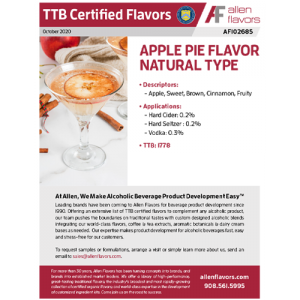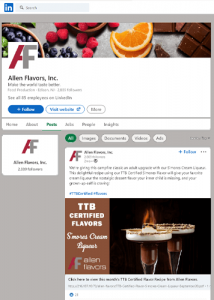 Foods, Beverages & Ingredients
How can a company differentiate itself in the crowded food and beverage industry, where dynamic market trends drive consumer acceptance? Whether your product is an ingredient that offers clean label benefits, a consumer brand that fits a narrow market niche, or a service partner for entrepreneurs and innovators, we know how to get your message out effectively.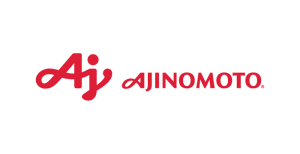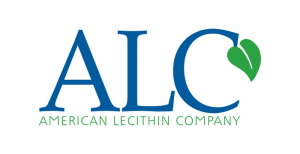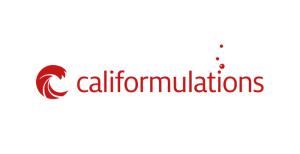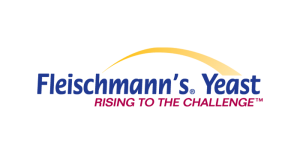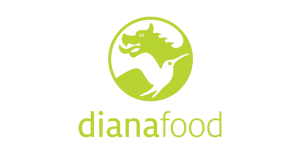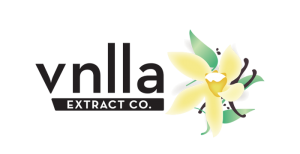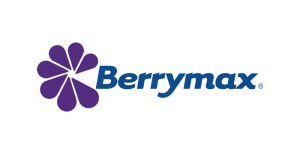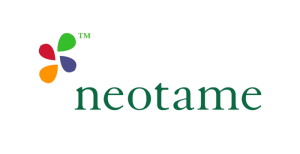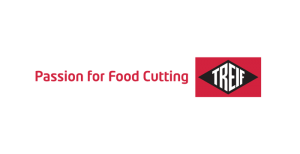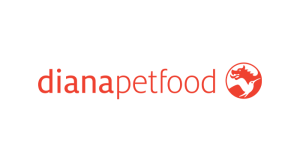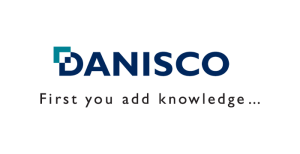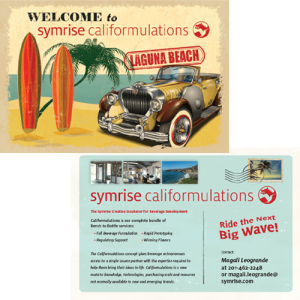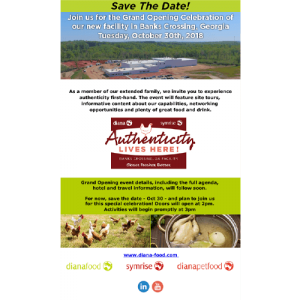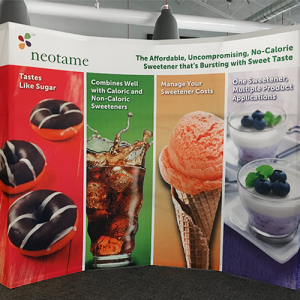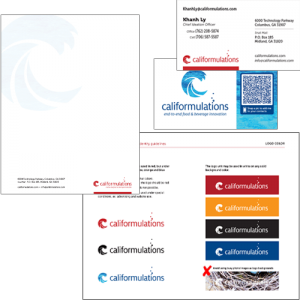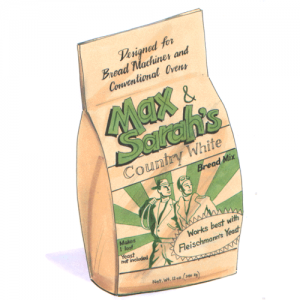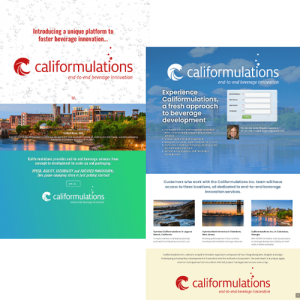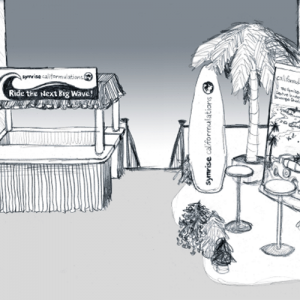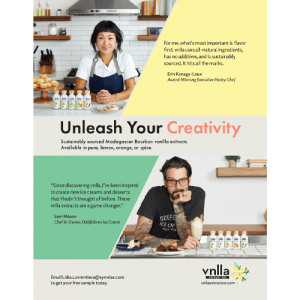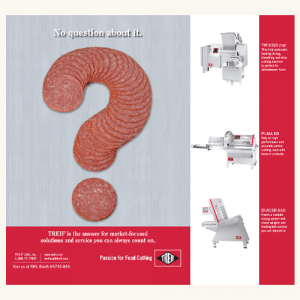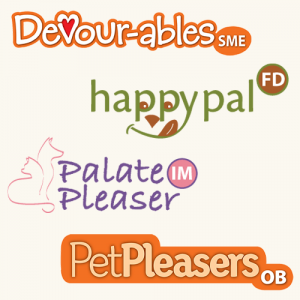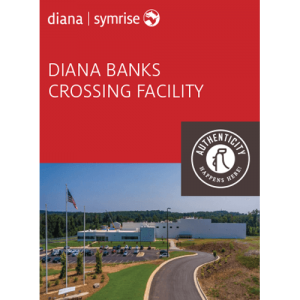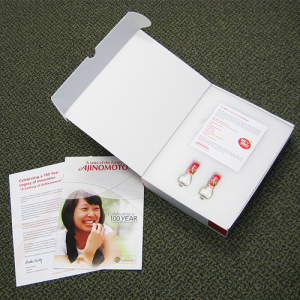 Understanding consumers' wants and needs is the backbone of marketing health and nutrition products like vitamins, minerals, and premixes. This is true regardless of the distribution channel. We've developed branding and promotional programs for products that are marketed direct to consumers, via health care practitioners, or as B2B ingredients for further processing.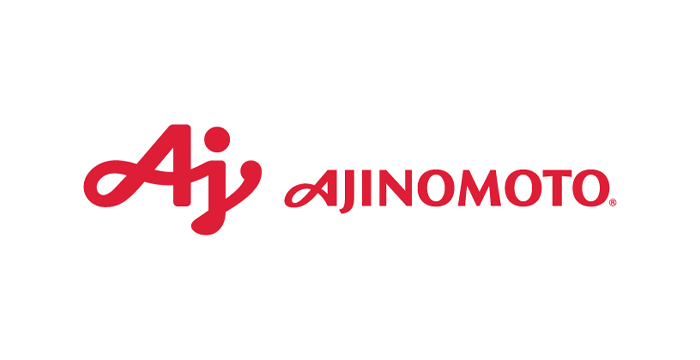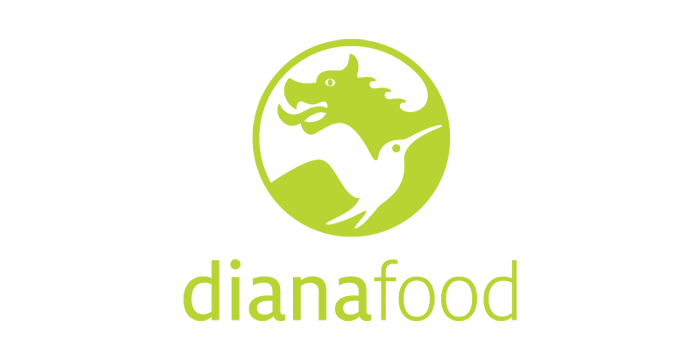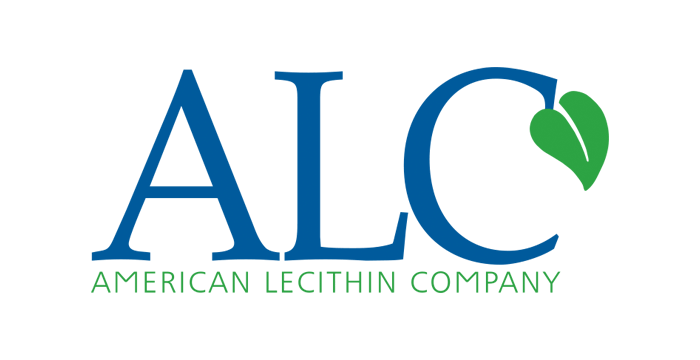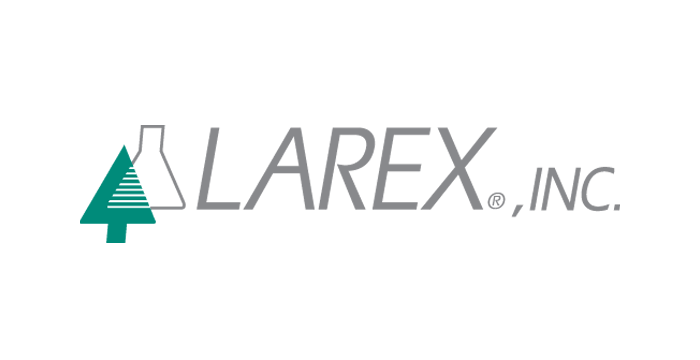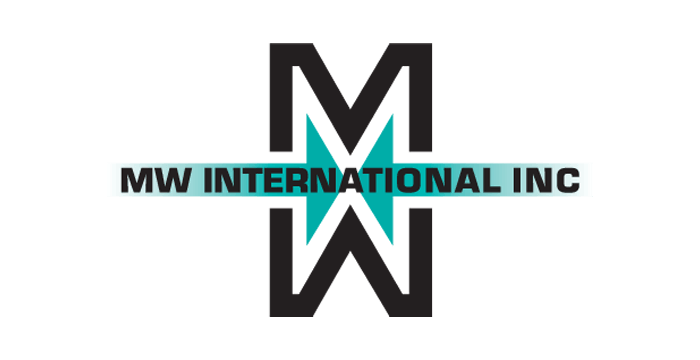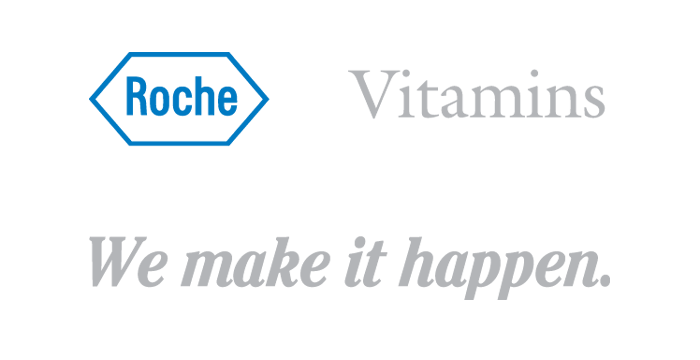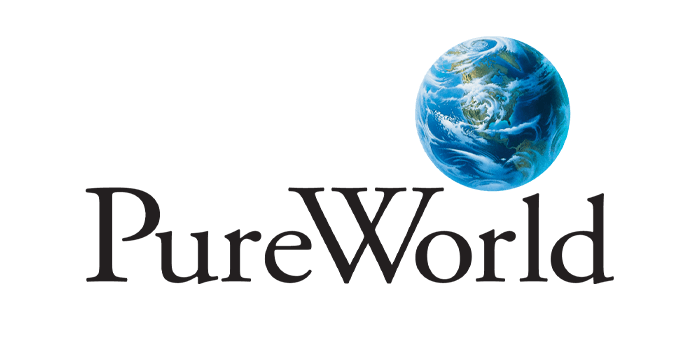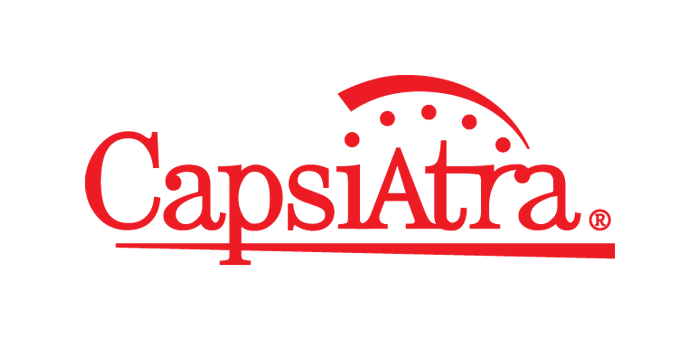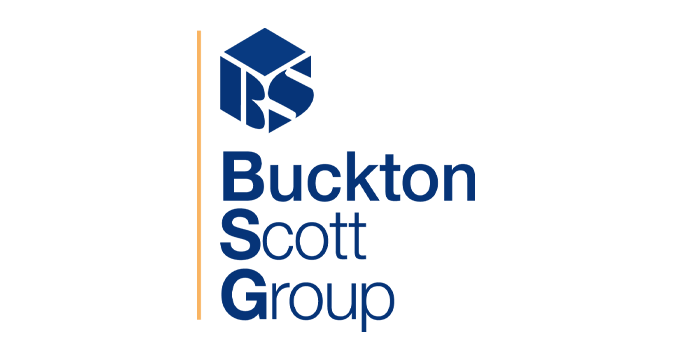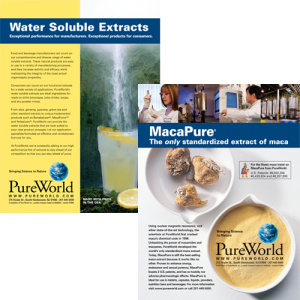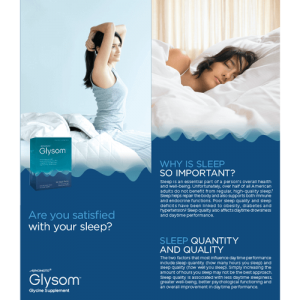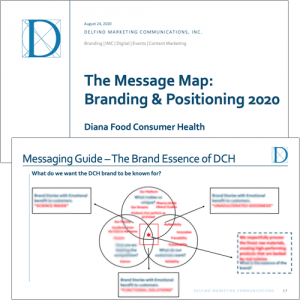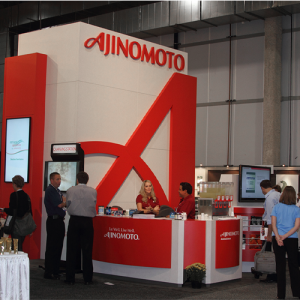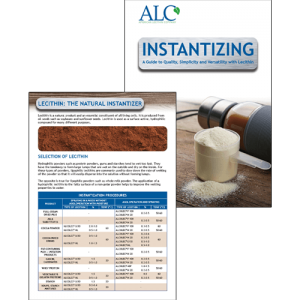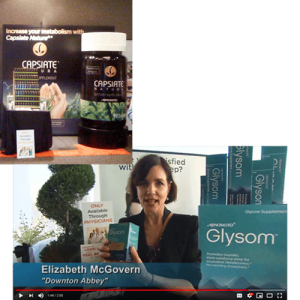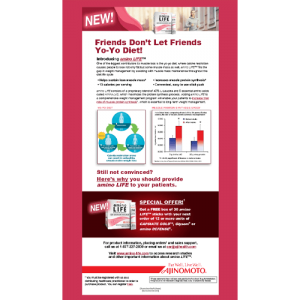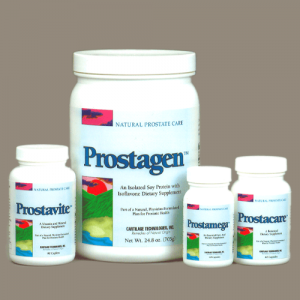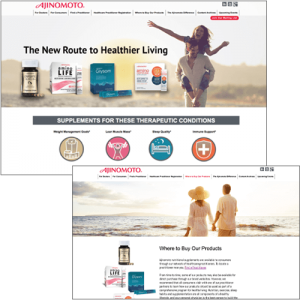 Personal Care & Specialty Chemicals
We've seen this industry evolve to where it is today, with sustainability and renewability as the key drivers. From multinational manufacturers to regional distributors, our client history features some of the segment's most well-respected firms, representing everything from sunscreens to hair products, surfactants, and paints & coatings.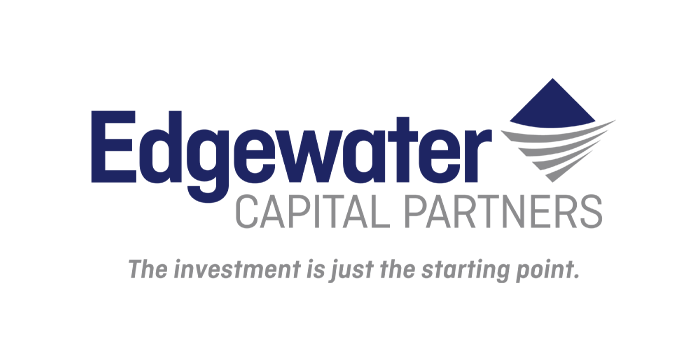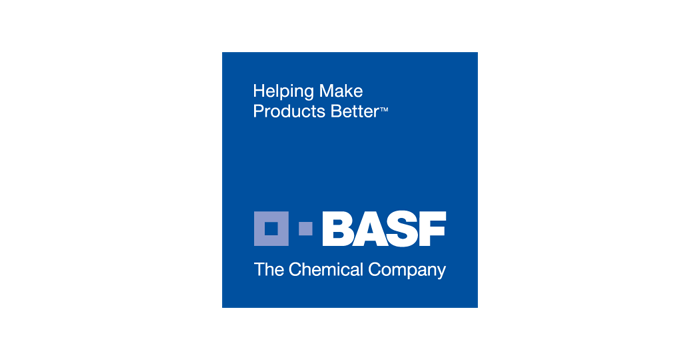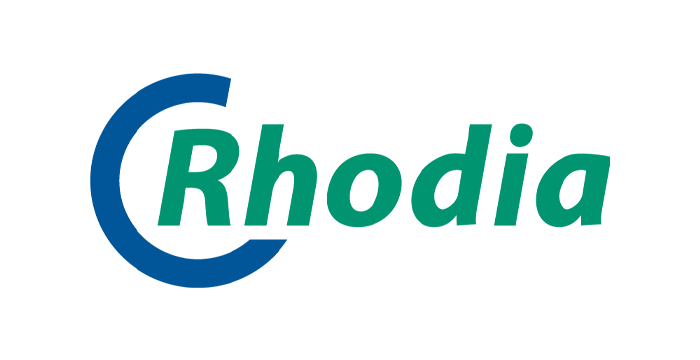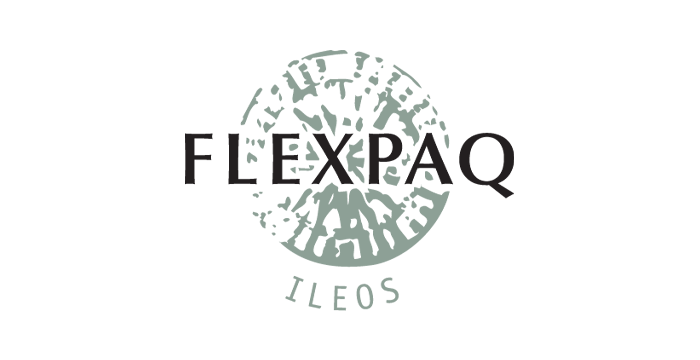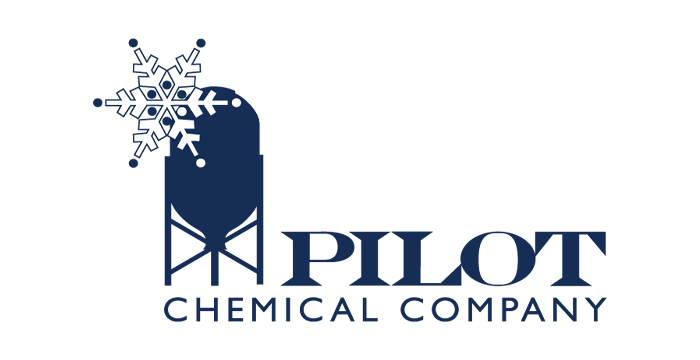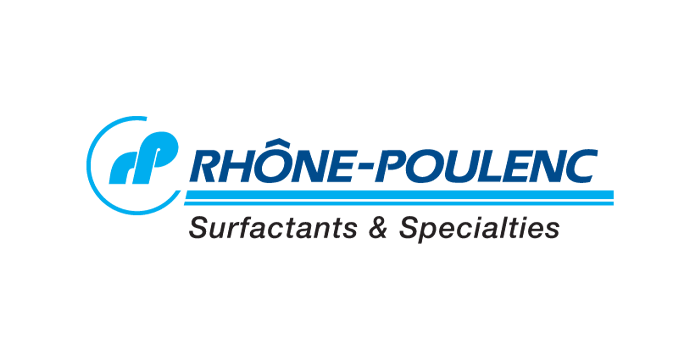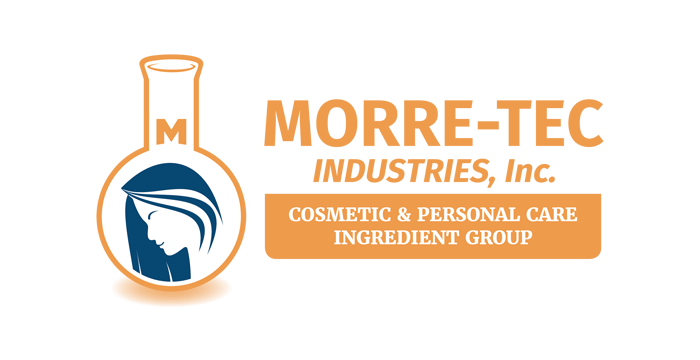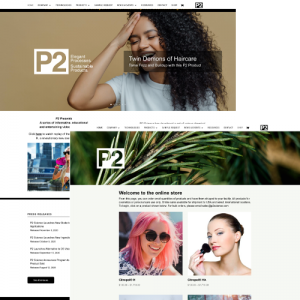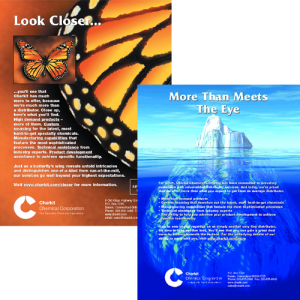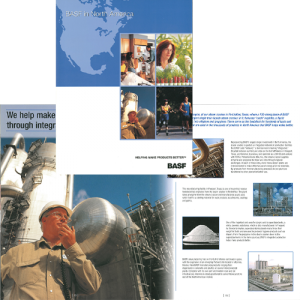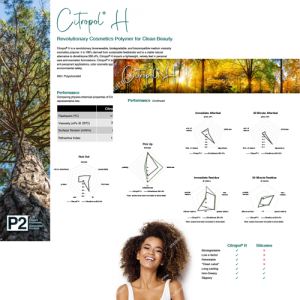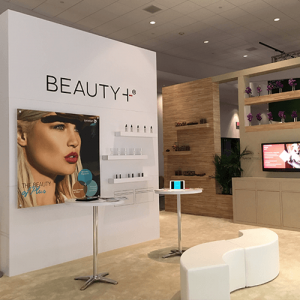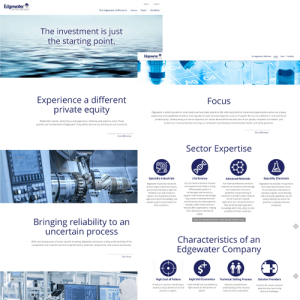 The ever-changing regulatory compliance landscape can be a major challenge for the world's drug innovators. Our marketing expertise in this segment is both broad and deep. We are Board advisors to The Sharing Alliance and the producers of their annual event, The Sharing Conference. We also assist pharma companies with compliance training, development of SOPs, and compliance messaging.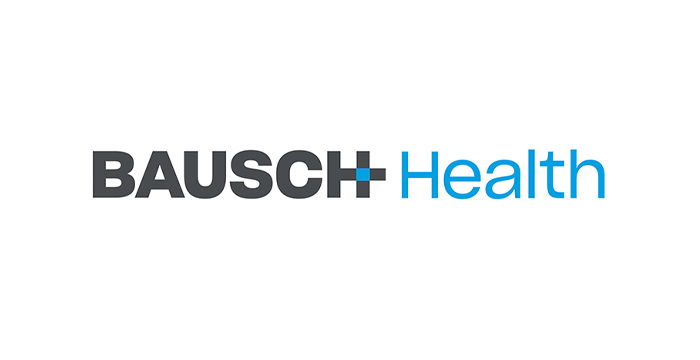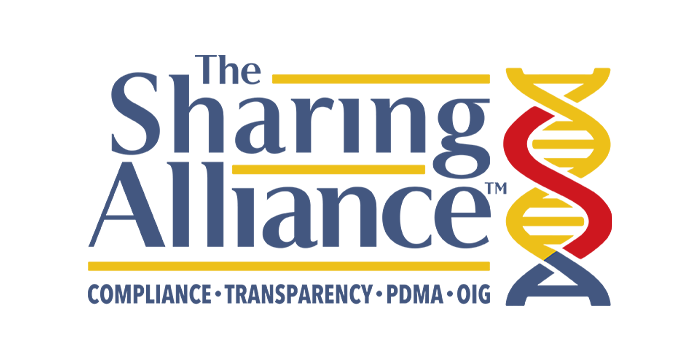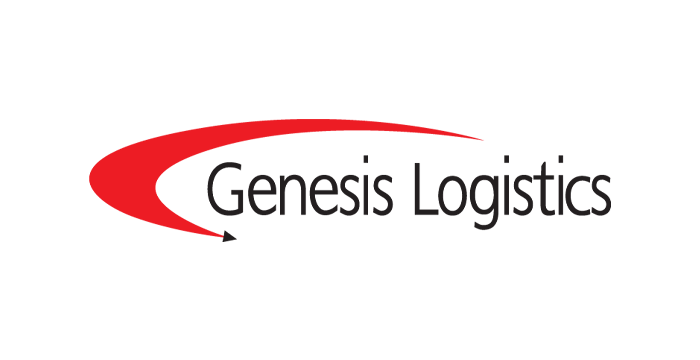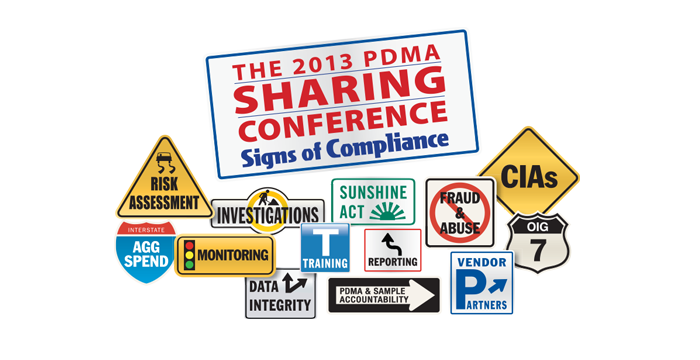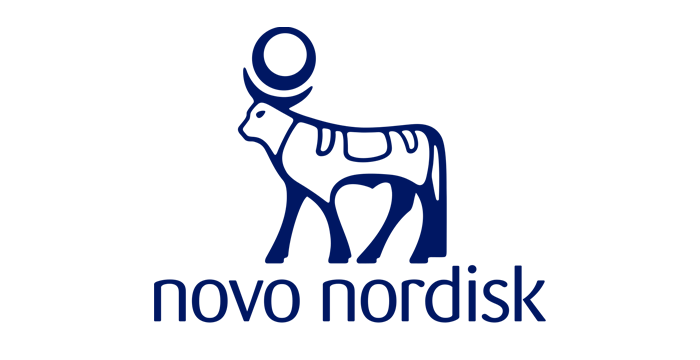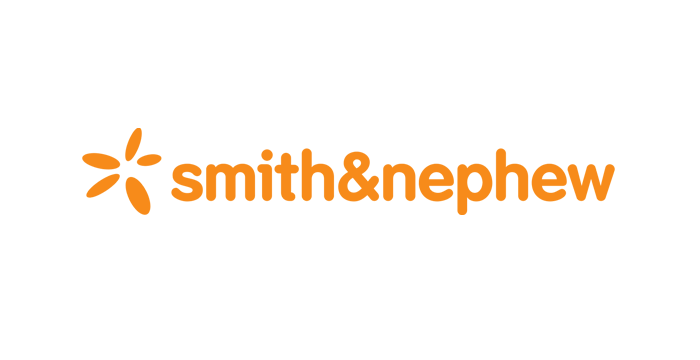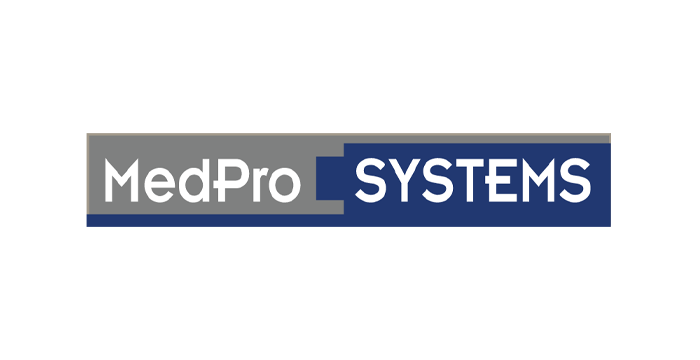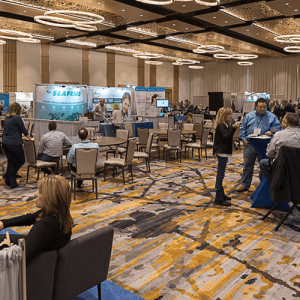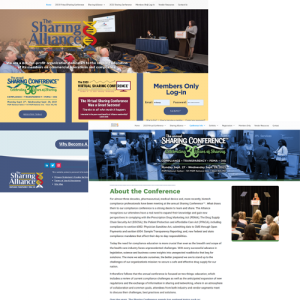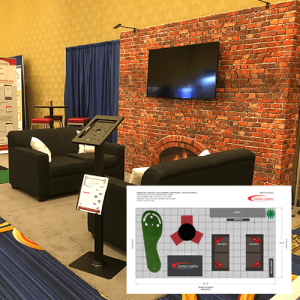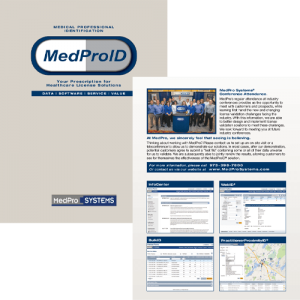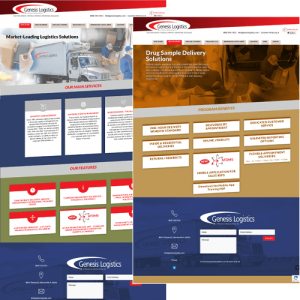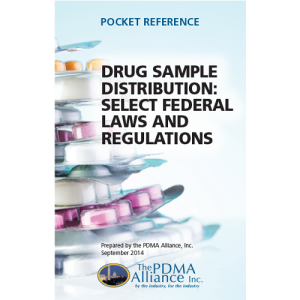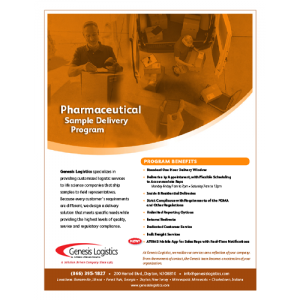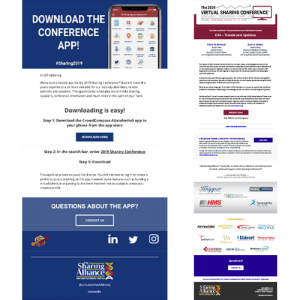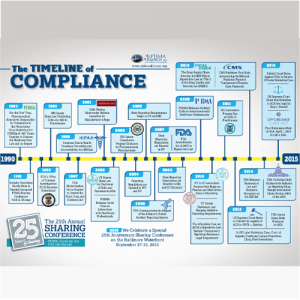 Have an idea you need help mapping out? A new product to launch? A target customer you just can't crack?
Reach out to us today and let's get the ball rolling!