Strategic Marketing & Communications for Industry Leaders
Market Focused
Delfino Marketing is a niche agency that is tightly focused on a select group of industries.
Our expertise in these markets is second to none.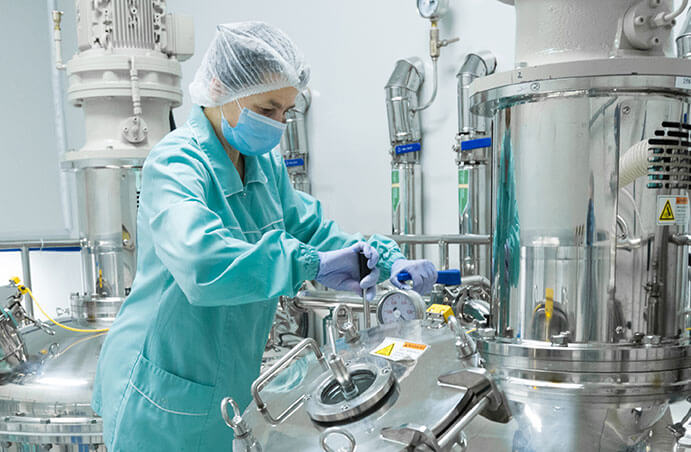 Drug Development & Manufacturing »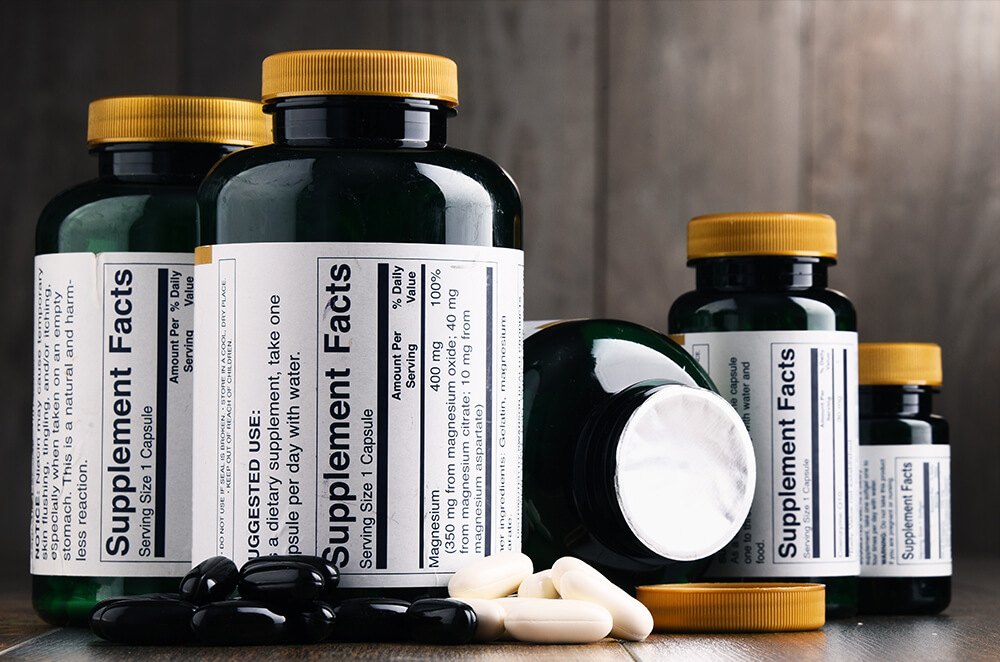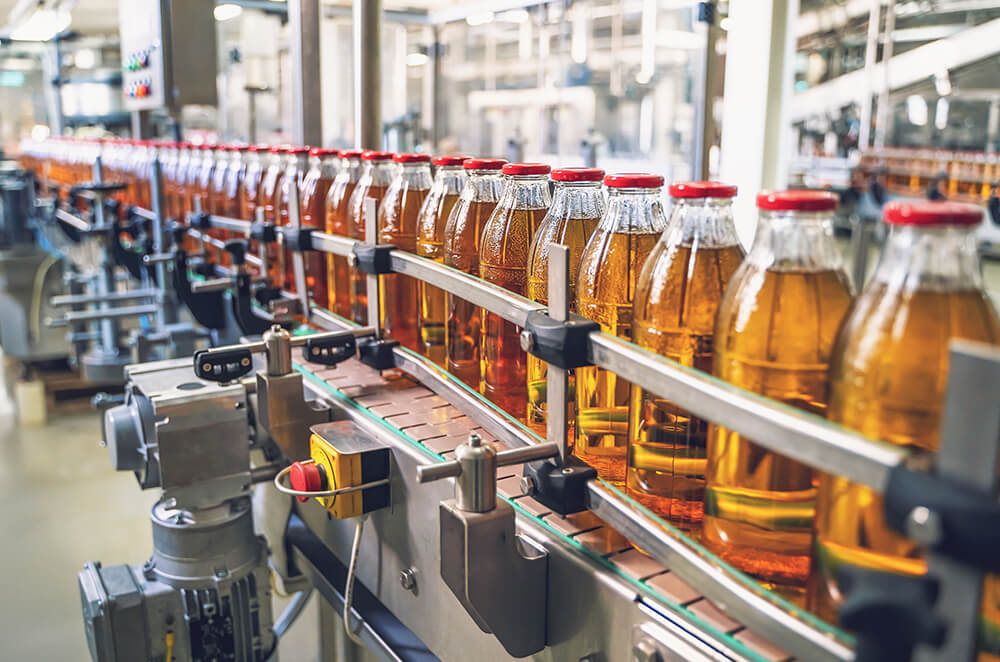 Foods, Beverages & Ingredients »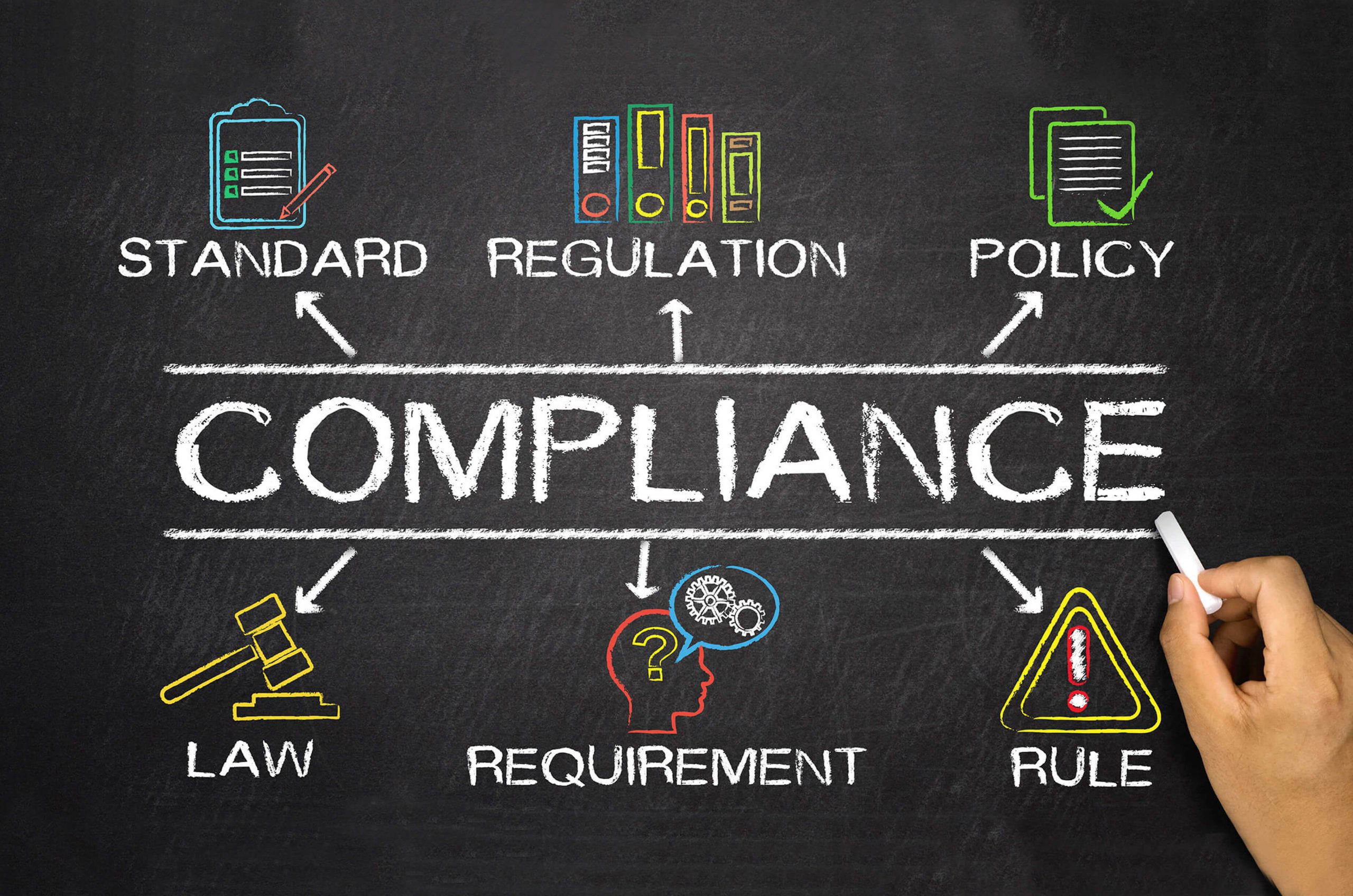 "The Delfino agency has an intimate working knowledge of the markets we compete in. They quickly grasp exactly what we want and deliver it. They are a real pleasure to do business with."
– Neil Burns, CEO, P2 Science
Why Us?
Identifying your unique value proposition and communicating it clearly to the right targets takes skill. That's what we do, every day.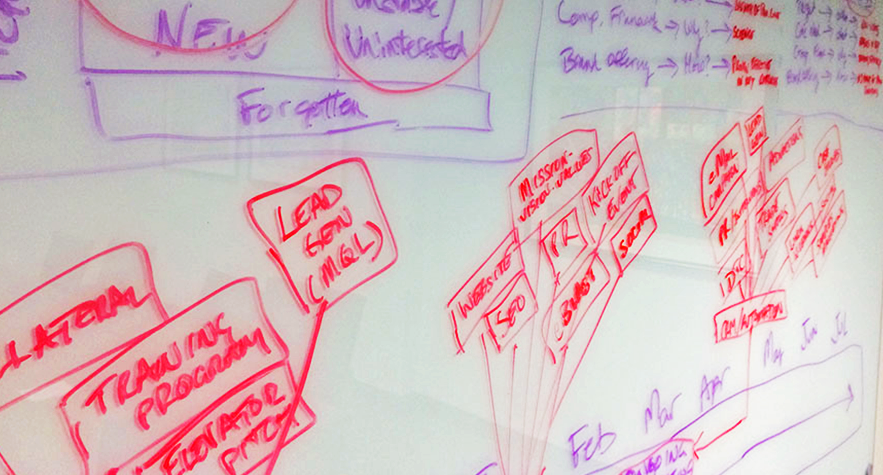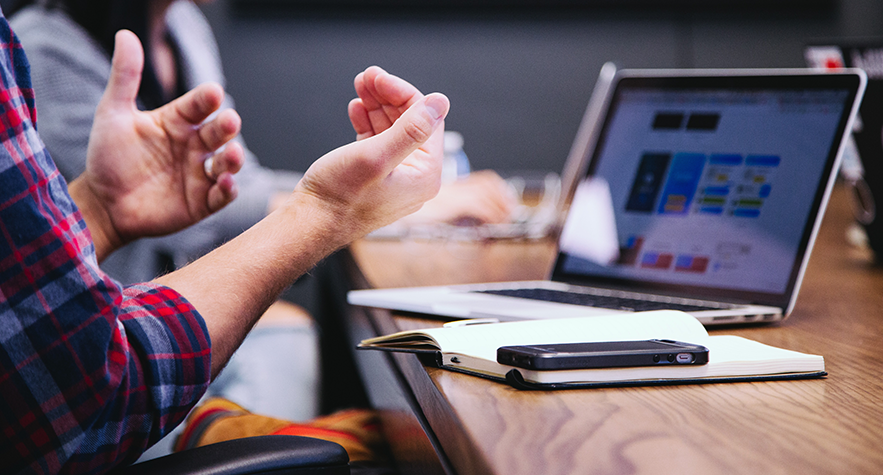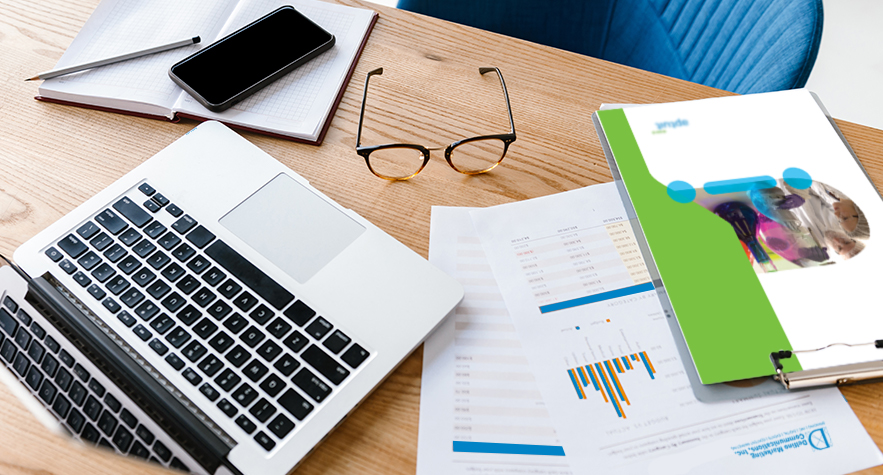 "This is not a big agency where you get lost in the crowd. They are focused on the client and provide personalized service. They are abreast of technology, they know our industry, and they deliver for us."
– Stu Needleman, CCO, Piramal Pharma Solutions
Contact us and we'll arrange a consultation session to discuss your challenges and how we can help resolve them.