Because we blend together a unique collection of differentiators.
Read what our clients have to say
Responsive. Committed.
Easy to work with. Focused.
These are the words our clients use to describe us. They explain why our average client relationship lasts significantly longer than the industry average…often, more than twenty years.
As professional communicators, we understand the importance of timely information sharing. Odds are, we are going to get you what you need – whether it's a tangible piece of content, status update, or the response to a question – well before you have to follow up on it.
Internally, we are customer advocates. We exist to make your life better by keeping your best interests at heart while helping you reach your goals.
Want to hear first hand?
Reach out to us and we will connect you with one of our current clients for a reference.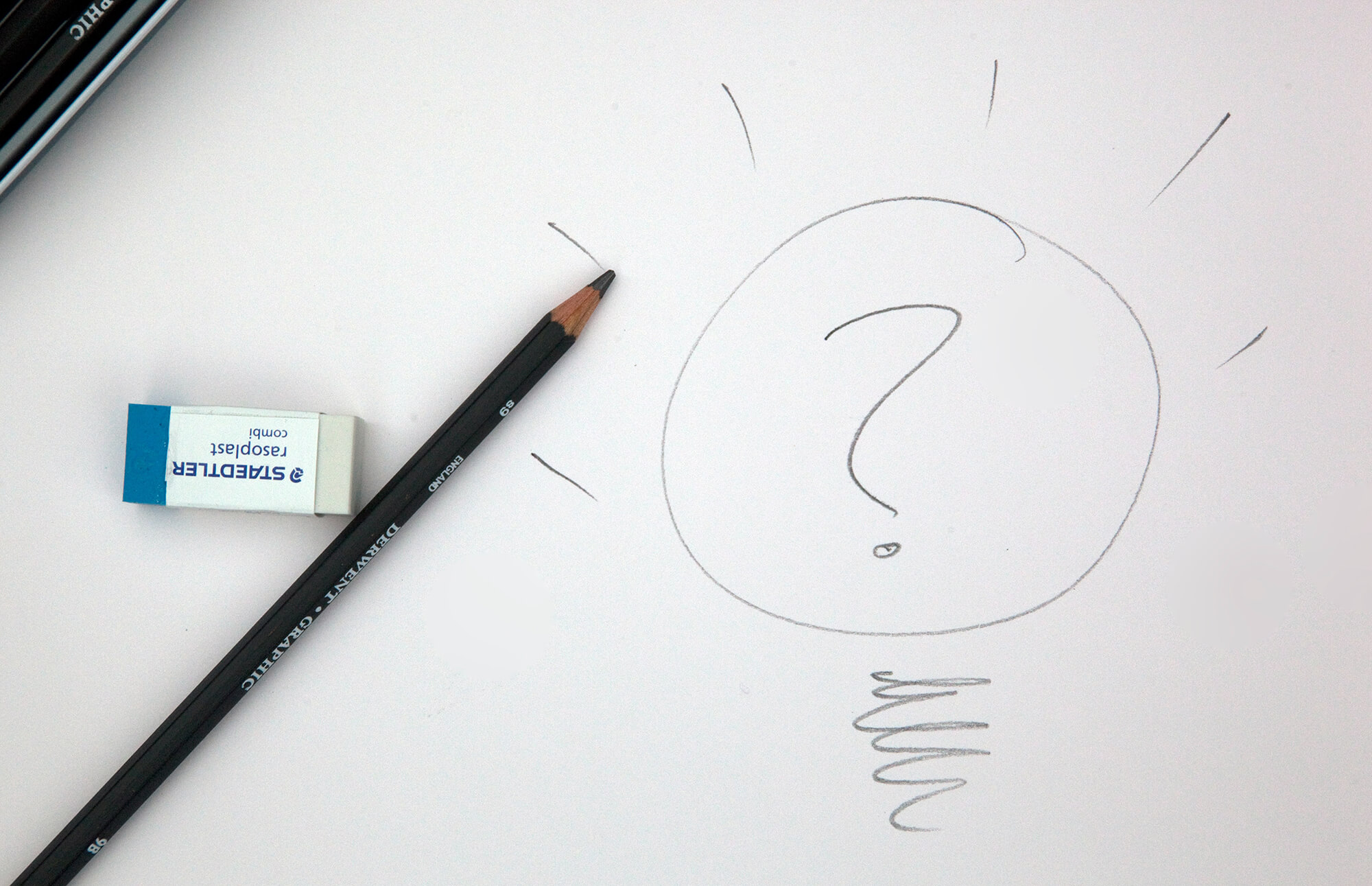 Strategic Market Planning
Creative cannot be executed properly if it's done in a vacuum. We are firm believers in having a sound strategic plan that identifies the strategy behind the creative well before the first words are written or the first concepts are designed.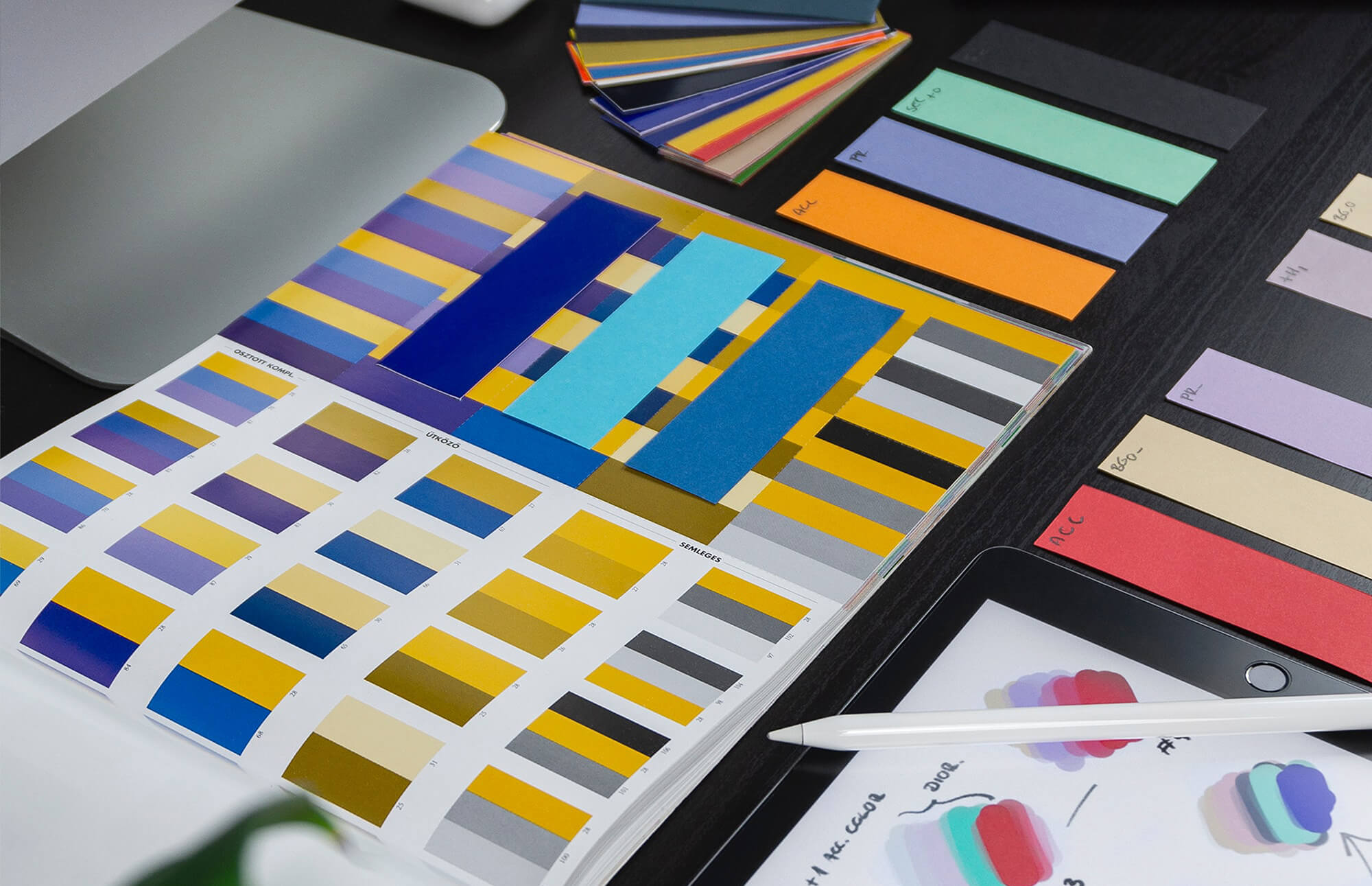 Branding
Your brand is your lifeblood, your essence. Whether your company and its products are new or old, well known or unknown, your brand identity needs to be clean, clear, and guarded as the irreplaceable asset it is.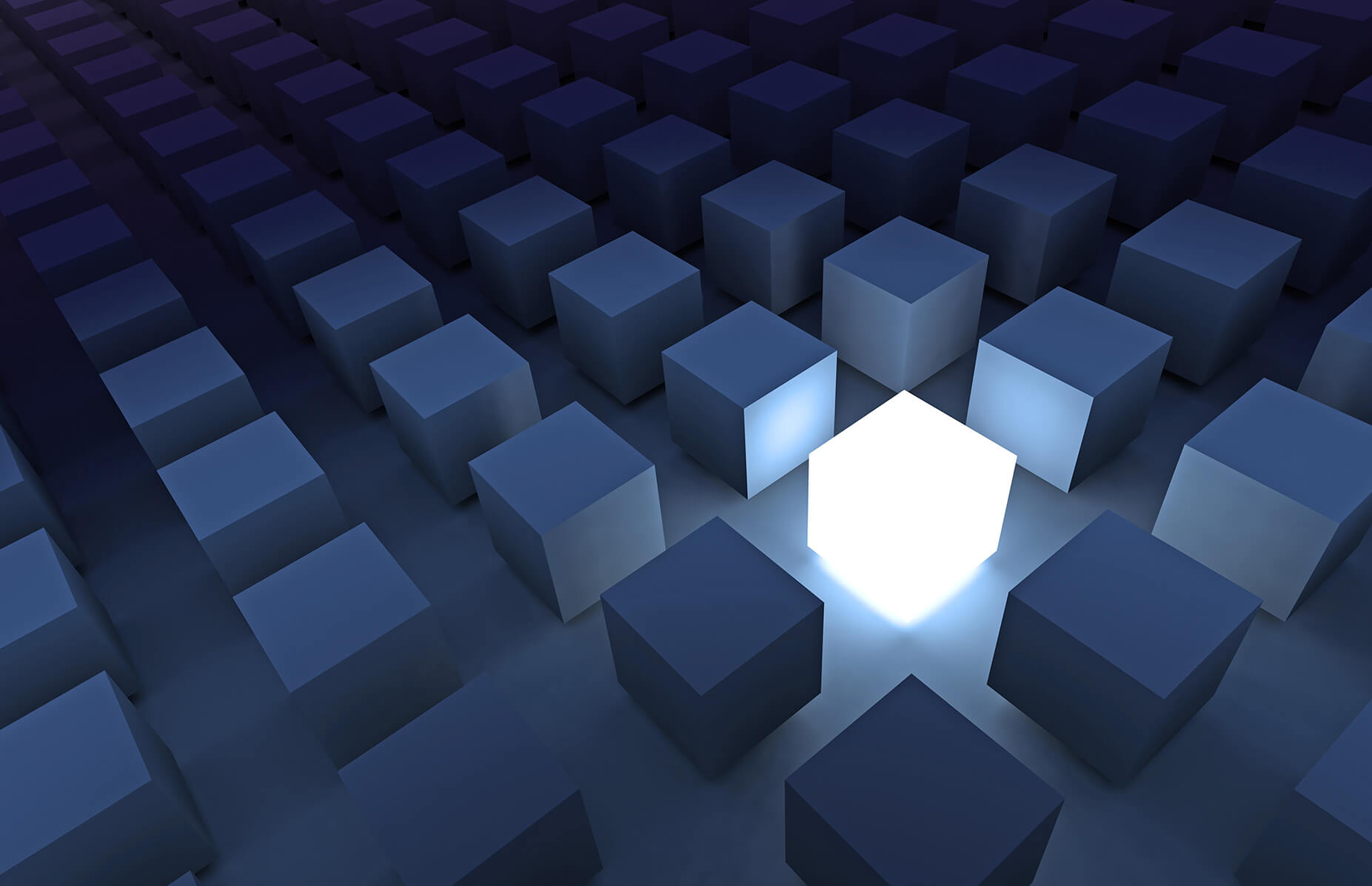 Messaging
Regardless of whether you call it the narrative, the USP, the elevator pitch, or something else, every brand has a unique message that must be well defined and well crafted. We consider this concept to be fundamental to everything we do.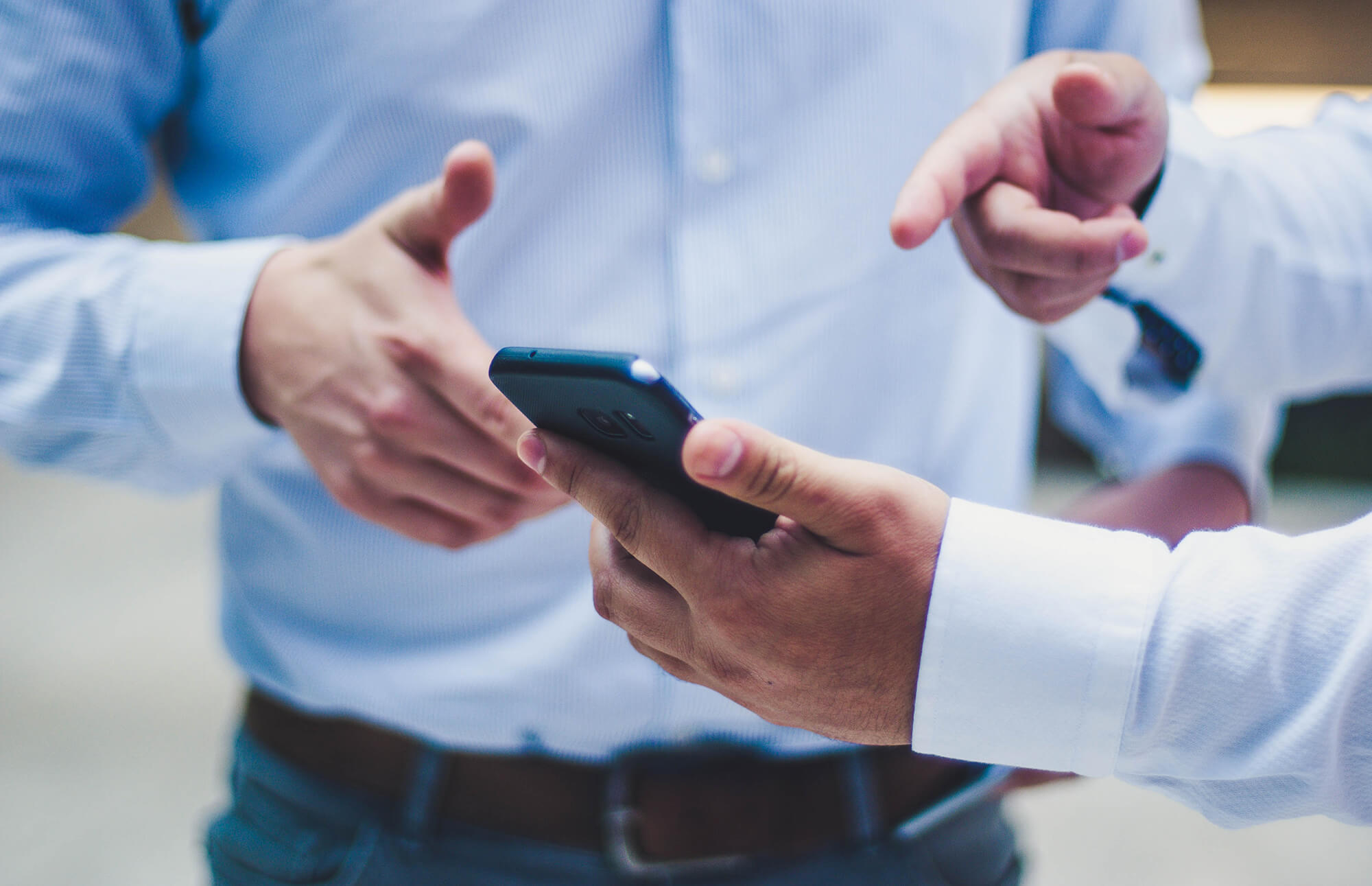 Content Marketing
It's been said that content is king, and that fact is especially true in B2B selling of complicated technical products and services. We want our clients to be perceived as subject matter experts in their fields and we develop and distribute content that demonstrates it.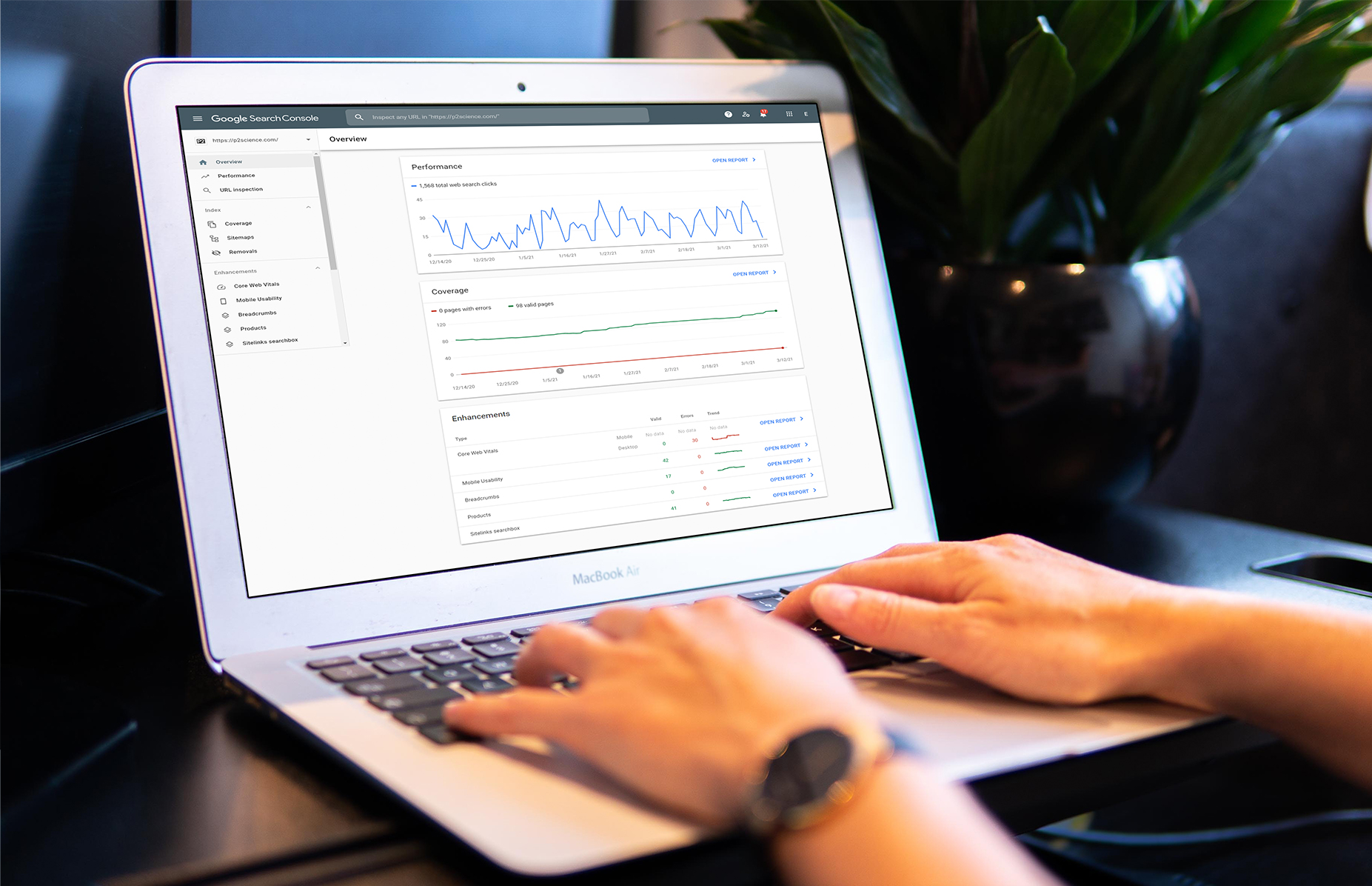 Websites & Digital Platforms
Digital is everything now, if you're not online you're not anywhere. From website development and SEO to marketing automation and e-Commerce, we'll perfect your online presence ensuring you're reaching the right audience and streamline your digital processes for effective lead qualification.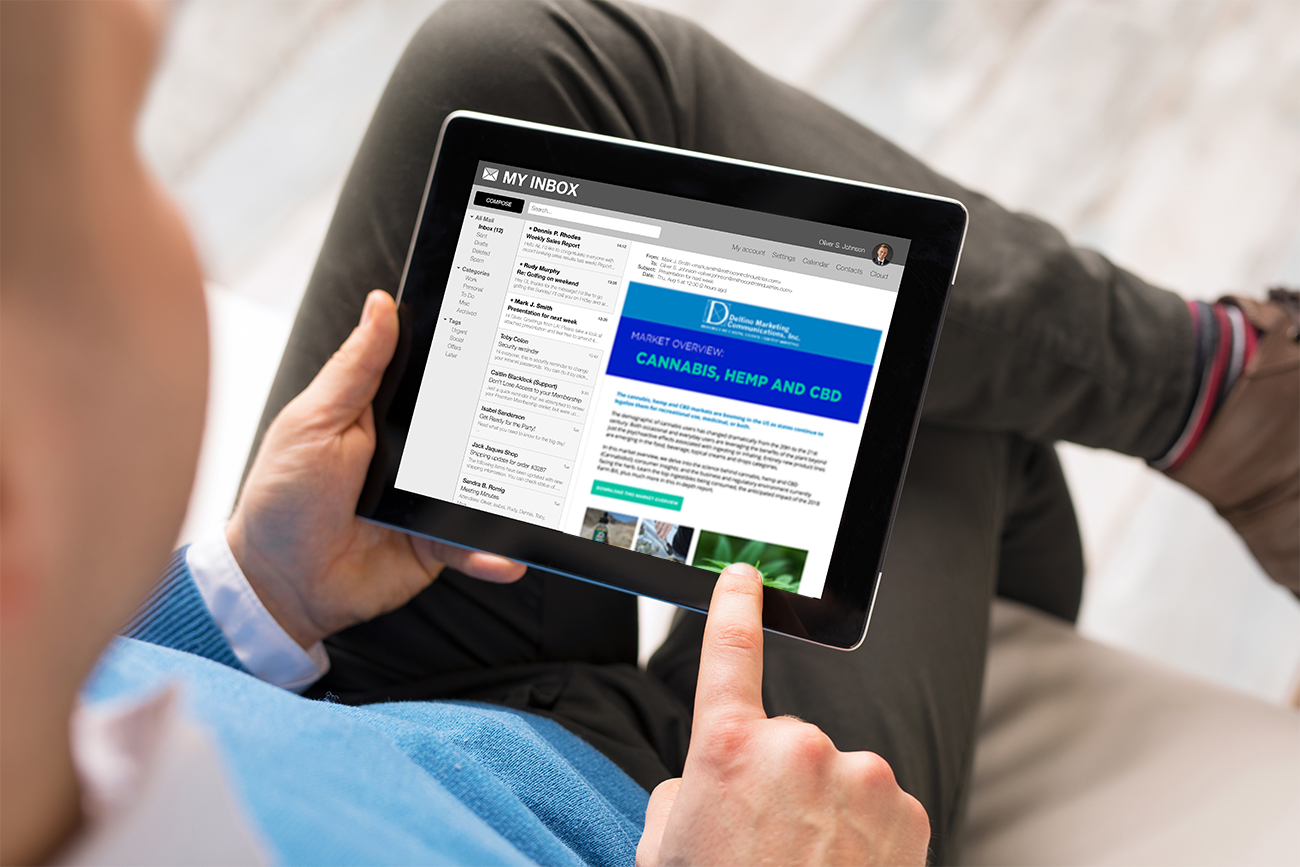 Performance Marketing
Technology has transformed B2B marketing from the ugly stepchild of consumer advertising into the sexy ROI-friendly discipline it is today. We'll create demand and generate leads with comprehensive pay-per-click, email marketing, social media, and SEM campaigns.
Our approach centers on differentiation: uncovering what makes a client special in their market. 
We use a proprietary set of tools, developed by the agency based on decades of experience working with clients to create and grow brands, to craft a message platform that becomes the foundation of all future marketing efforts.
Interested in learning more about how this process works? Well, we cannot post examples online because as you can imagine, this work is extremely confidential in nature. However, if you contact us, we can arrange an in-person or virtual meeting to tell you more about our unique process.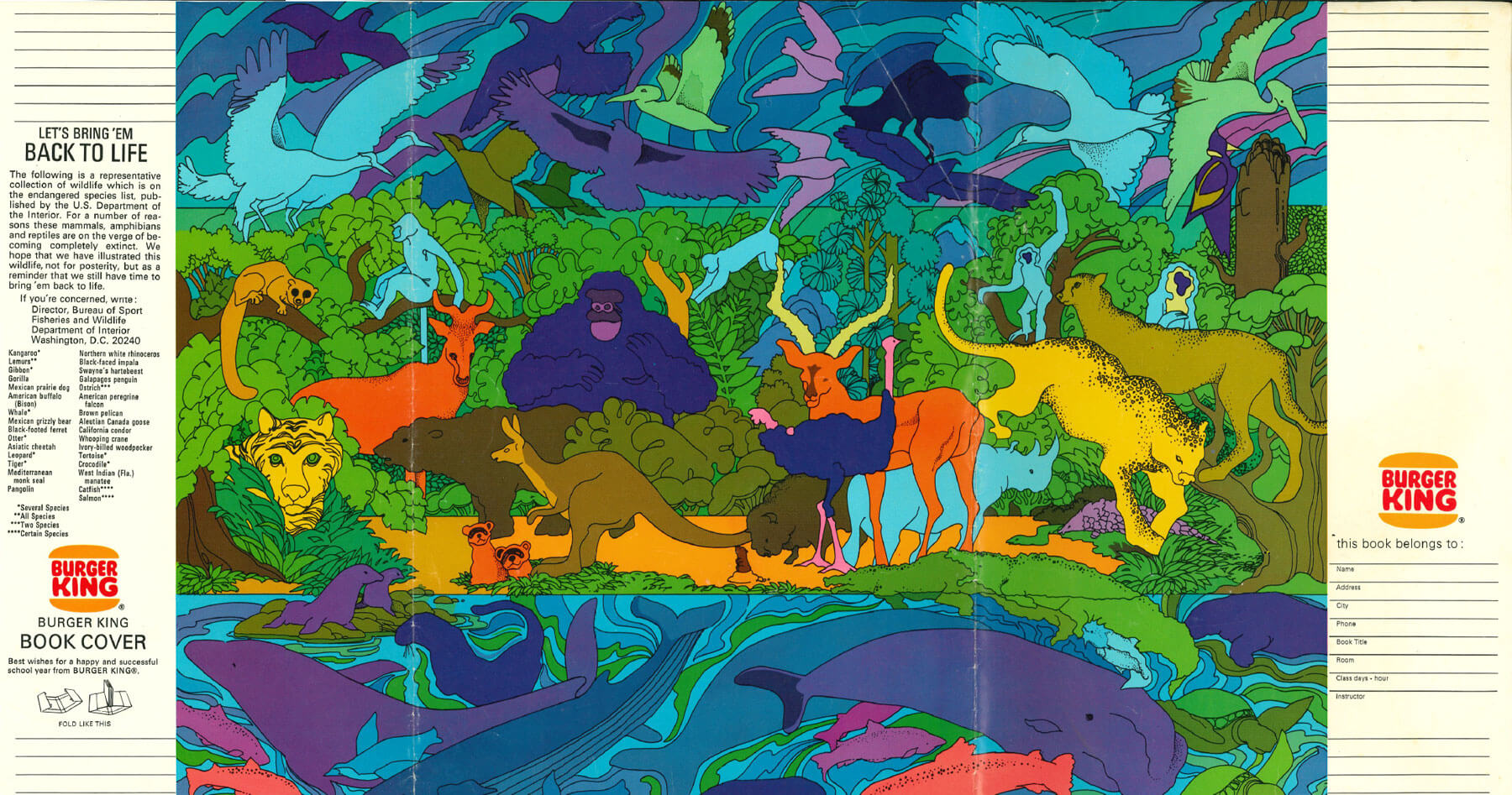 50 Years of Getting it Right
The company was founded by Geno B. Delfino, a true industry visionary who began his marketing career on the client-side at Air India and Eastern Airlines. Eventually, he moved to the agency side, where he was one of the first marketing professionals to expand beyond advertising and into what is today known as Integrated Marketing Communications. He was eventually joined by his wife Elisa, a master copywriter and creative force. Together, these "mad men" built their own agency from the ground up.
For the first fifteen years of its existence, the agency was heavily involved in the markets Geno knew best – travel and fast food. Things took a change of direction in the early 80s, when he landed the Crompton & Knowles account, which took the agency into the world of flavors, fragrances, and specialty chemicals. Now, fifty years later, the agency is enjoying success under the second generation of family management.
Second generation of ownership
"I have always found the Delfino team's process and project management to be the most professional in the industry. They are conscientious, insightful and proactive, helping their clients to be at the forefront of industry trends and communication platforms."
"Today's business models often include reduced infrastructure and outsourcing of activities. Although this may provide cost savings, many times it creates risk and disconnects to the organization. I have seen both sides of this equation but have been fortunate to have experienced the positive side of this for the past 20 years with the Delfino team. They have played a critical role in the success of the Sharing Alliance, taking the time to understand the business dynamics, its changing nature, and providing us with effective marketing strategies to maintain our success. Most importantly, they have created a partnership with the Alliance and taken ownership for their areas of responsibility. They have exceeded all expectations placed on them, making it clear why they emerge year after year as the MVPs of the group."
"Congratulations on your 50th anniversary!  Clearly that impressive milestone is a testament to the sterling customer service you all have provided to customers like us over the years. We greatly appreciate your attention to detail, innovative suggestions and quick project turn-around."
"As a family-owned company, working with Delfino Marketing makes you feel like family. They have supported our non-profit pharma compliance Board with their time, energy, and friendship. Their management of our annual conference and contributions to our year-round organization have really made a difference."
"Delfino is not just a company you do business with, they are a partner. They take time to get to know you and what is important to you. They listen to your ideas and even though they have 50 years of experience and success, never make you feel like they are the experts and you are not. Exchanging information and ideas won't feel like work because it happens in a casual and constructive environment. Their guidance in helping to determine and convey your brand and message in today's multimedia world is invaluable."
"I have been so lucky to have known the company and their capabilities for roughly 30 years. They go well beyond being an Advertising Agency; their goal is to project the client's business above all else. They totally understand the mission and vision and then can articulate that across all levels of media."
"I first had the opportunity to work with Paul and his team around the organization of a Grand Opening event in Georgia. Delfino Marketing turned out to be a trustworthy partner, highly robust and consistent in terms of project management, event planning, follow up and qualitative copywriting. I was very satisfied with the transparent, solution-oriented, and enthusiastic ways we worked together despite busy agendas and different time zones."
"I first met and ultimately hired Delfino Marketing way back in 1979. Over the years, they evolved from a print communications organization into the digital age, developing websites and social media tools with the same commitment to quality and service. As a result of their excellent work during this time, I hired them in the three additional companies in which I was employed."
We want to hear from you!
Tell us about your challenges, your needs and your goals. There's never a charge for an initial consultation.